The small small dresses team wishes you an excellent year 2016, full of happiness and perhaps a happy event to celebrate?
For us, the year 2016 will still high in color with new upcoming models in early spring and other projects in preparation, not to mention always full of news about the blog !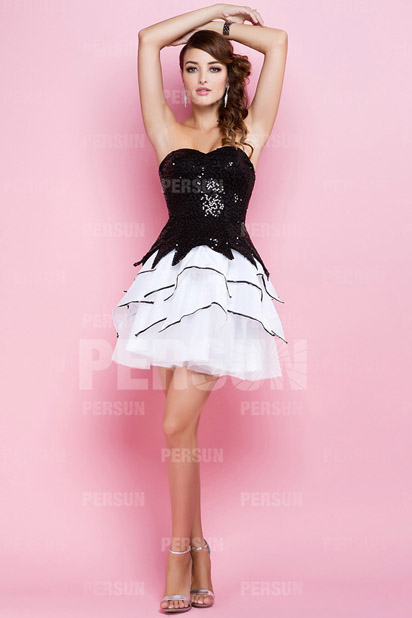 Today we simply wanted to return to this crazy year 2015.
A new collection with more modern to satisfy even more models all tastes, colors that good smack of the Silk Road, a parade in our shop in the 17th arrondissement, photo shoots to create pretty visuals of quality to you present year-round, a passage on France 2, enriching partnerships, private sales, and many lots of weddings, brides, maids of honour and groomsmen, dresses and assorted lavallières, much happiness in the eyes of the clients come meet us at the showroom.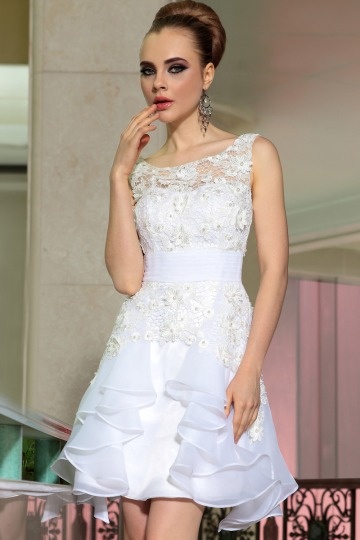 What inflate our little hearts of designers!
Many thanks to all those that contributed so much this year, in their own way, we are so grateful!
Thanks Greg, Marie, Marie-Céline, Amélie, Perrine, Laurie, Lumi, Lucia, Cédric, Vincent (from the restaurant the Schmuck, in Paris), Claire, Camille, Maïwenn, Pauline, Christel, Deborah, Céline, Babushka, Guillaume, Aurélie, Audrey, Anaïs, Saltire and Poudrier, and Cynthia!
It went to a new ride in 2016, excellent new year to everyone!